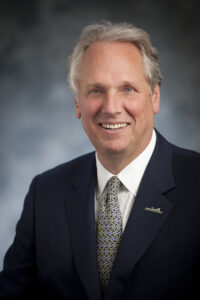 keynote address: state of the inland waterways INDUSTRY
Peter Stephaich, Chairman & CEO, Campbell Transportation Company, Inc.
The waters of the Allegheny, Monongahela, and the Ohio remain an essential economic lifeblood for Pittsburgh and region. They also happen to have one of the oldest systems of locks and dams in the country. With the recent award of a massive infrastructure investment of over $850 million for the Upper Ohio Navigation Project of the U.S. Army Corps of Engineers, things are going to get busy.
However, by no means does that mean that the industry has not been continually focused on improvements in multiple areas, notably safety and environmental programs, and operating efficiencies. In this session Mr. Stephaich will highlight a number of topics to include updates on the market, infrastructure, regulations, intellectual research, carbon reduction initiatives.
The updates will conclude with time for questions and answers.
TRACK: PLANNING & PREPAREDNESS
Emergency Response Planning for Unique Hazards
Including Indigenous/Tribal Communities in Emergency Response Planning
PFAS– Collection and Treatment Case Studies and Resulting Best Practices
Training Exercises Programs Post COVID
Contractor Management Best Practices
TRACK: RESPONSE
• Ice Response Issues and Challenges
• Response Case Studies
• Swift Water Response
• Use of Unmanned Aerial Systems in Response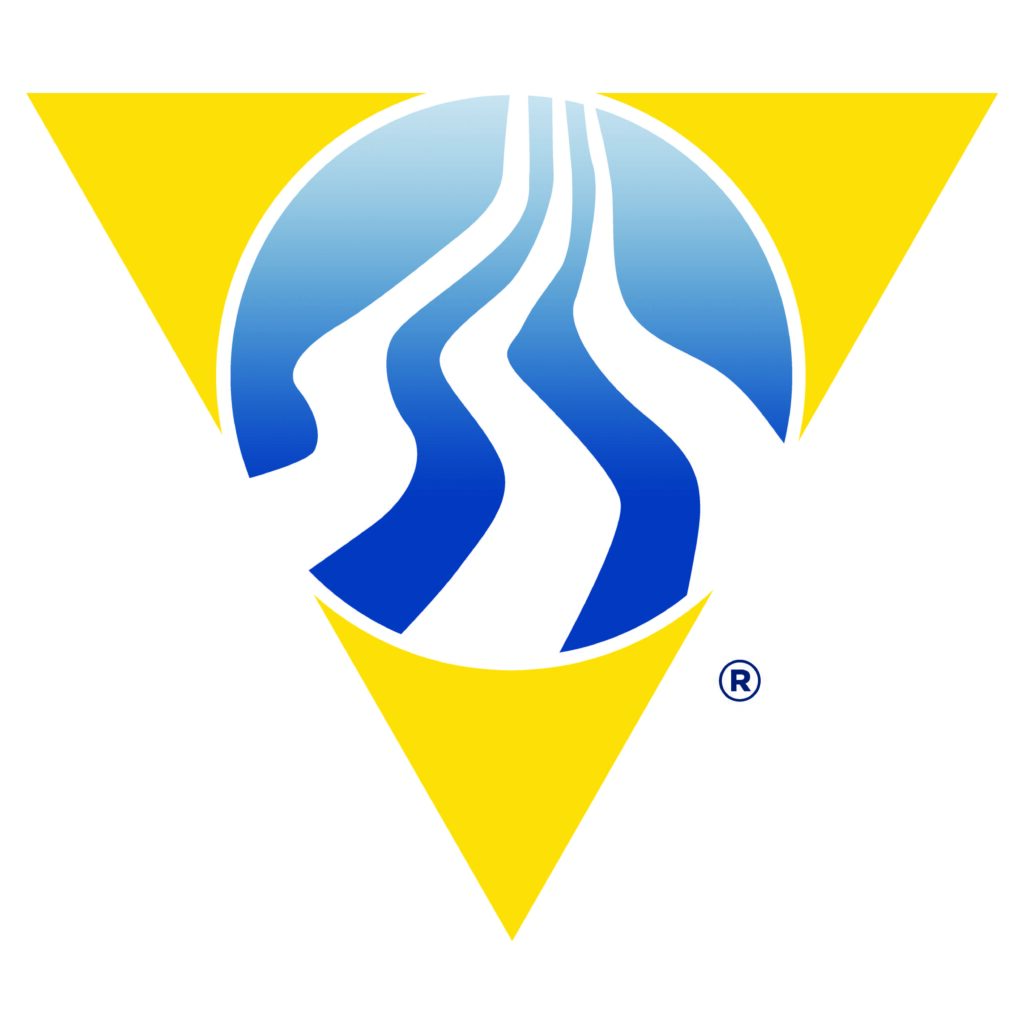 CLEAN WATERWAYS Industry Sponsor